TECNOVÌ GROUP OFFERS ITS CUSTOMERS INNOVATIVE, EFFICIENT AND MODERN SOLUTIONS, USING THE MOST ADVANCED TECHNOLOGIES AND SYSTEMS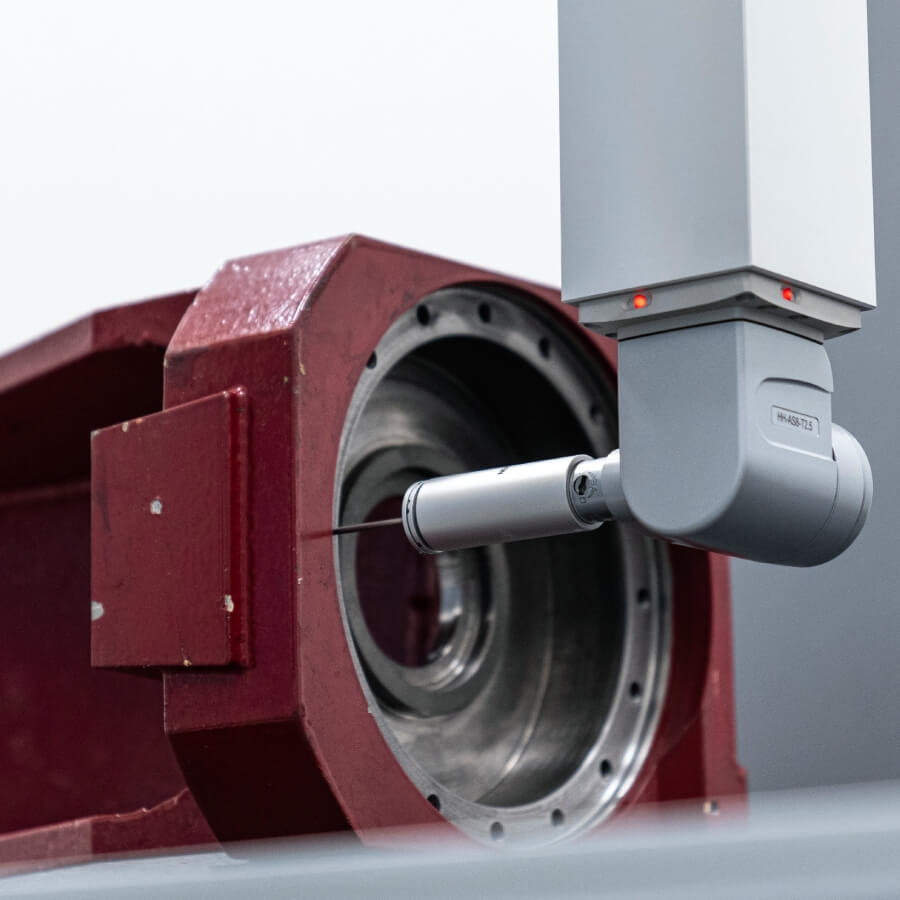 ---
INDUSTRIAL AUTOMATION DEPARTMENT
Design and manufacture of automated islands for a wide range of sectors, and construction of special machinery and systems for medium and large industries.
MECHANICAL ENGINEERING DEPARTMENT
This is where Tecnovì 1 creates the mechanical parts and the steelworks for its machinery, and works on medium and large structures for external partners, based on drawings owned by the customer.
SAFETY FIRST
At Tecnovì Group, system and operator safety comes first. Close to 10% of business expenses cover partnerships with external risk analysis firms and professionals. Only in this way can we establish the right and necessary balance between machine versatility and operator safety.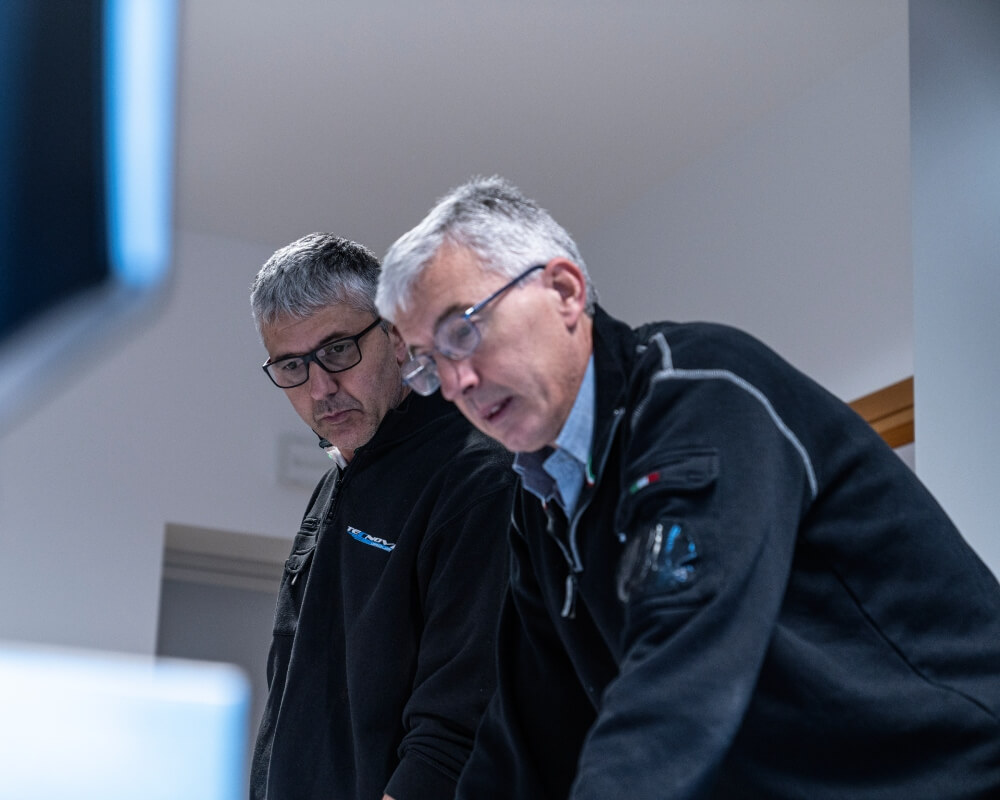 ---