Tecnovì 1 was created in the late 1970s as a family-run workshop by founder Pietro Visentin.
Over the years, and almost half a century later, it has become one of those rare companies able to integrate industrial automation solutions through medium- and large-scale machining: two distinct and complex–but complementary–areas that require significant investment and extensive in-house expertise.
This was an almost natural evolution.
The development of the area dedicated to the construction of special industrial automation machinery required growing support from external structures and partners. To provide its customers with a complete service, Tecnovì 1 decided to expand its know-how to include mechanical machining.
This new asset enabled the company to better serve its customers, cut production costs and times, maximise quality, and provide in house the design, execution, and production phases of each project, from the smallest prototypes to turnkey construction of large plants.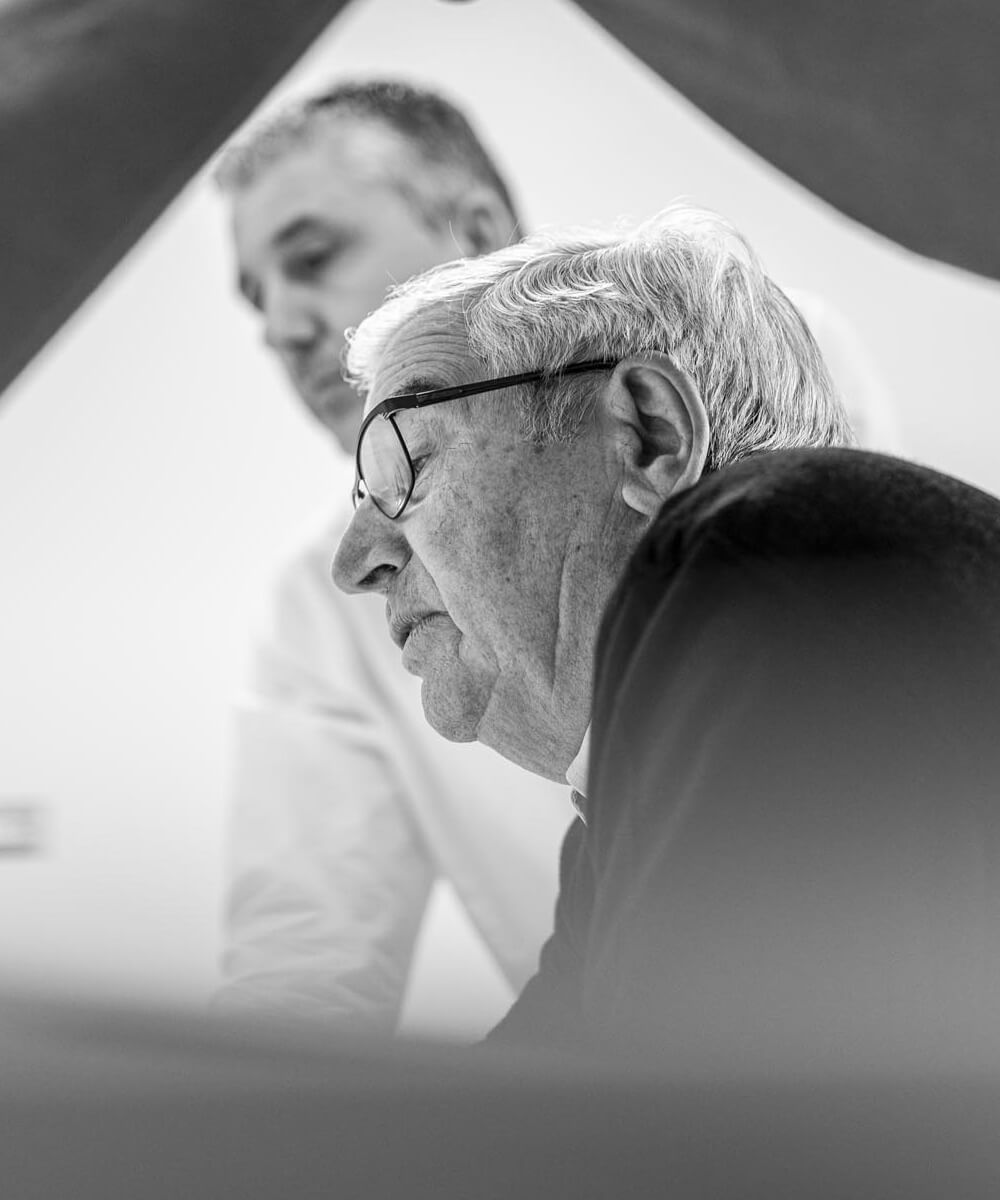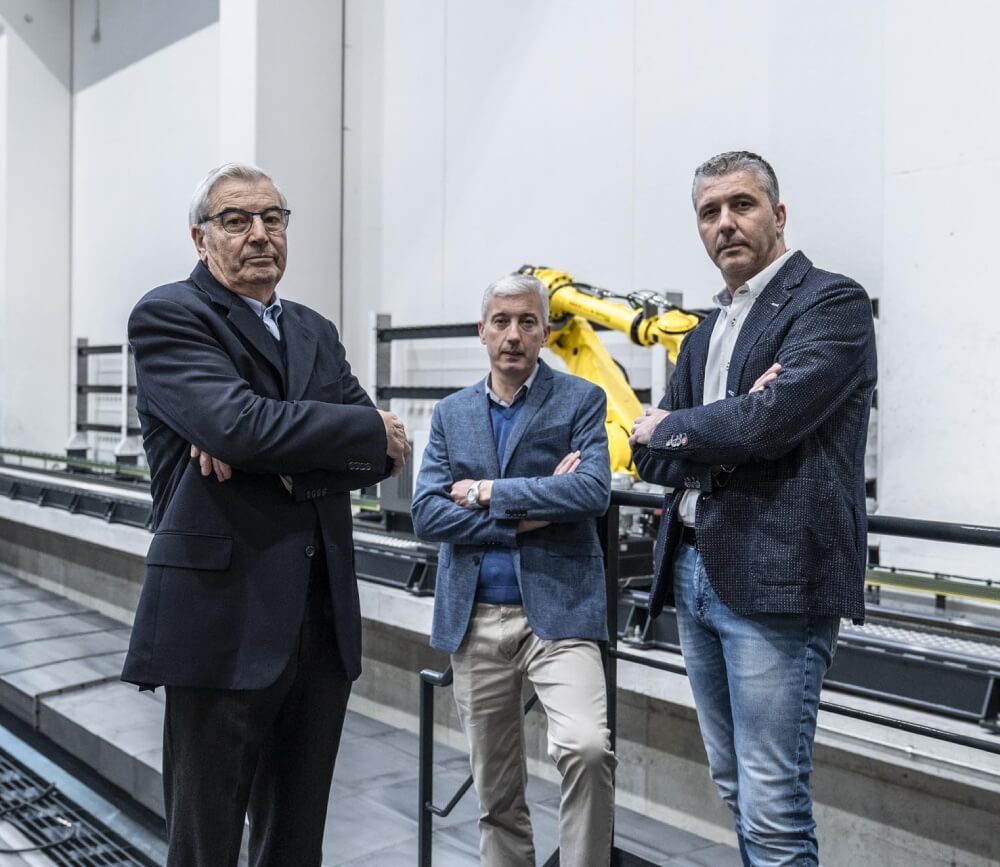 Sons Giuliano and Lucio Visentin joined the company in 2001. Today, Tecnovì Group operates globally, collaborating with major international groups and specialising in the energy, naval and industrial automation sectors, where it is present through its own or customer projects.
Tecnovì Group offers its customers innovative, efficient and modern solutions, using the most advanced technologies and systems while preserving that unmistakable craftsmanship that is reflected in its refinement and attention to every detail.
Tecnovì Group creates customer-specific projects.
It can create machinery and systems based on existing drawings or develop them from scratch based on the customer's needs and specifications. We apply the turnkey formula, backed by an efficient in-house technical office that develops and engineers every project.
The company also has four separate departments, located in a 11,000 m2 space, of which 8,000 m2 are covered:
Medium-heavy steelworks
Mechanical machining
Electrical
Assembly and testing
The area is equipped with 10 to 120 T cranes, a 30 T mobile crane and a 2,500 m2 assembly area in two bays, for a total length of 70 m2.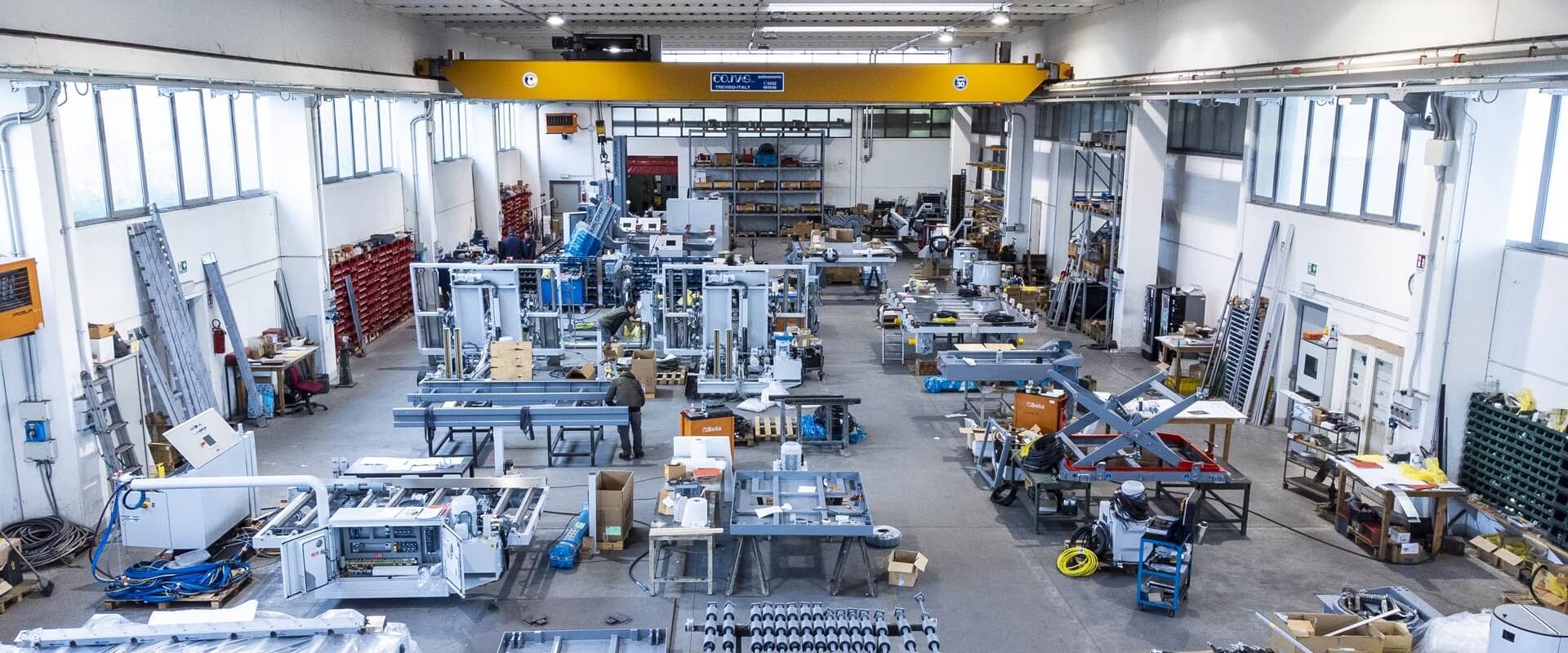 Interested in working with us?
Write to us and we will give you all the support you want.