Technical Office
Tecnovì 1's technical office is responsible for mechanical, electrical and software development and design, with five work stations equipped with the latest software, including:
SOLIDWORKS and CREO DIRECT MODELLING for 3D mechanical design
AUTOCAD for 2D and 3D drawings
IGE-XAO to design electrical schematics
FETAURE CAM for toolpath development in turning and milling operations
POWERSHAPE complex surface modeller
Specific software for dynamic automated island simulation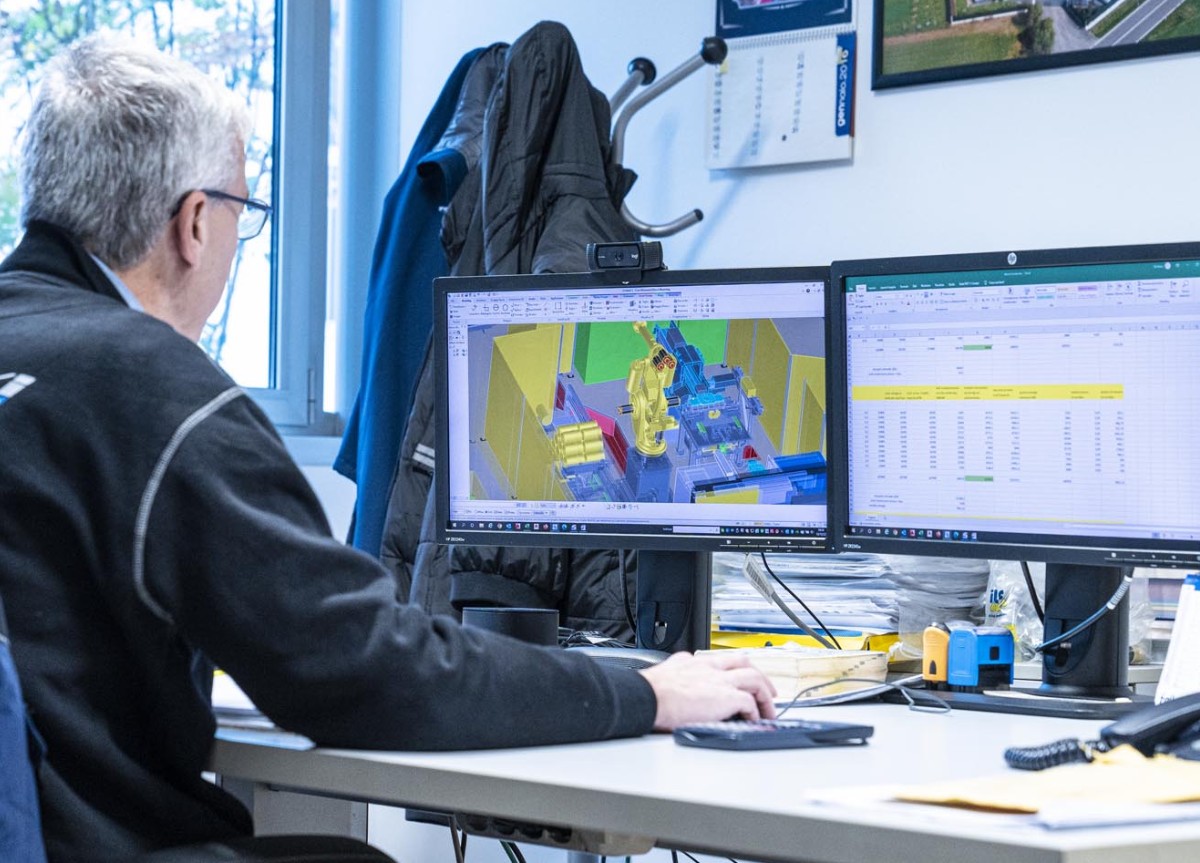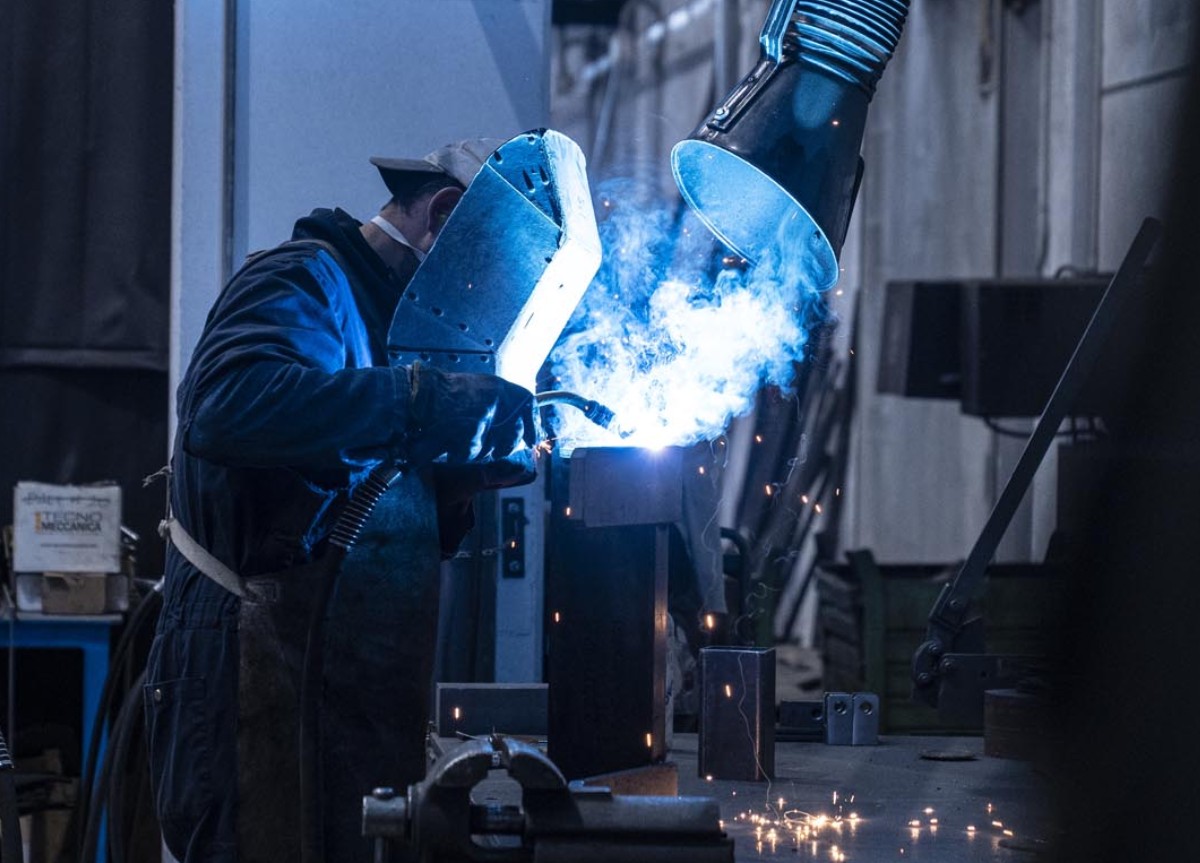 Steelworks
This is the medium-heavy machining department where Tecnovì Group does all the steelwork necessary to construct the machines. The department also works for external customers, based on designs owned by third parties.
Machining Department
The machining department is equipped with modern CNC machine tools with up to five continuous axes. This is where Tecnovì Group does all the machining on its own machines or third-party machining on medium and large structures.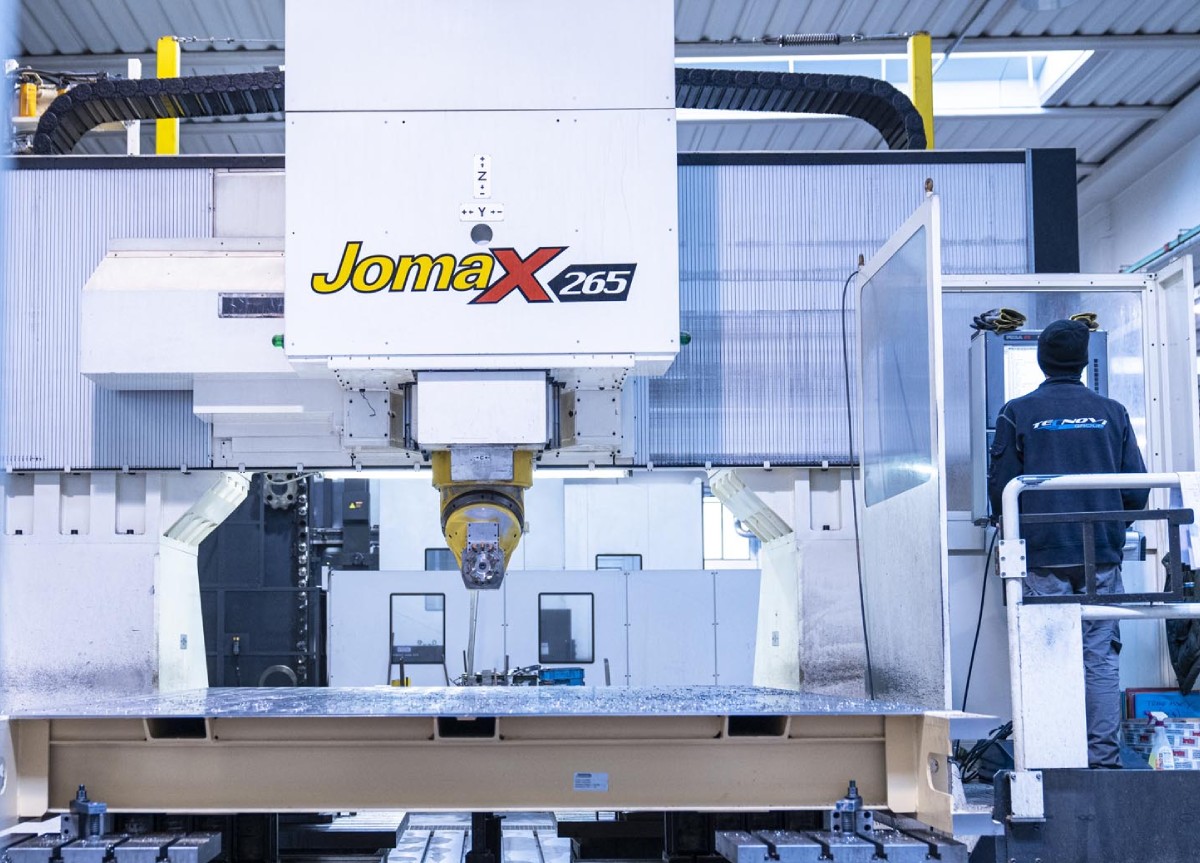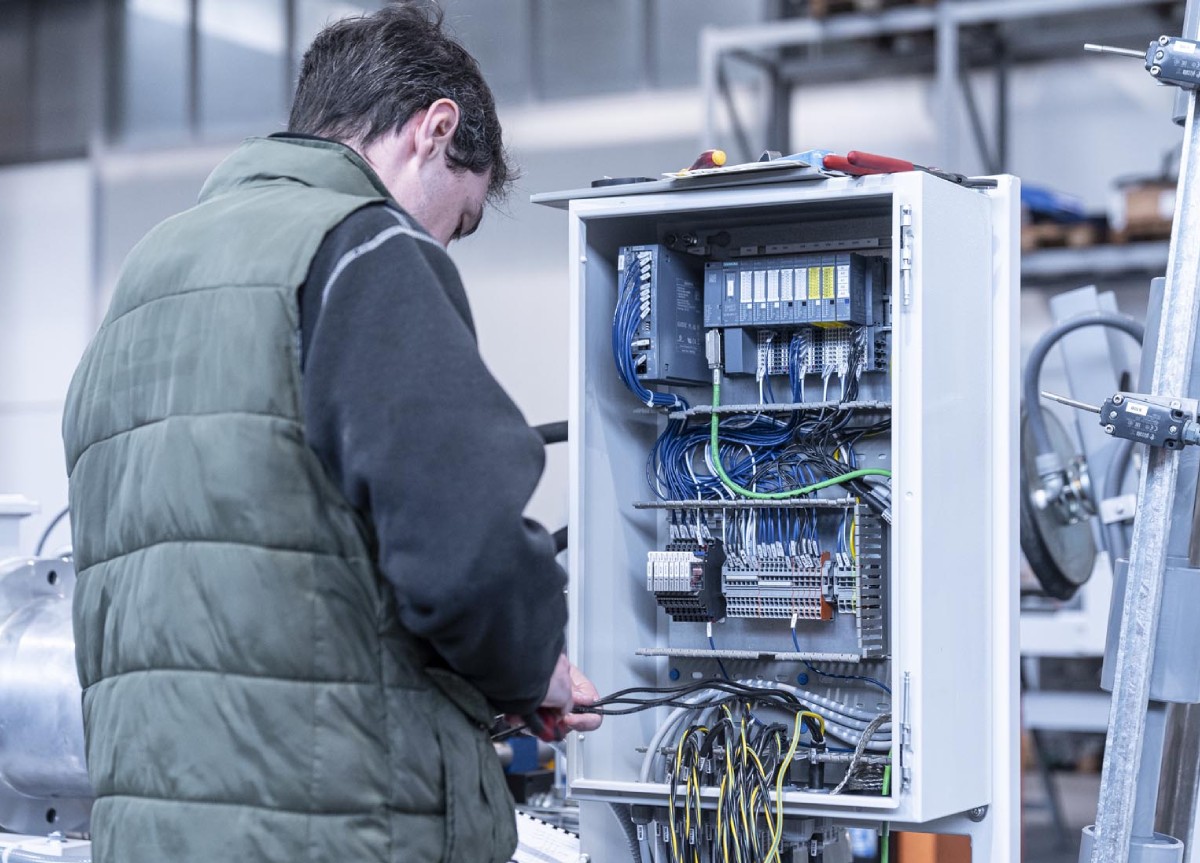 Electrical Department
The electrical department is dedicated to wiring, assembling and testing electrical panels for both Tecnovì machines and third-party projects.
Assembly Department
Over 2,500 m2 divided into two bays, in an area 70 m long and equipped with 10, 15 and 30 T overhead cranes.
The department is designed and equipped to assemble machines and automated islands but also to commission systems composed of several machines up to 70 m long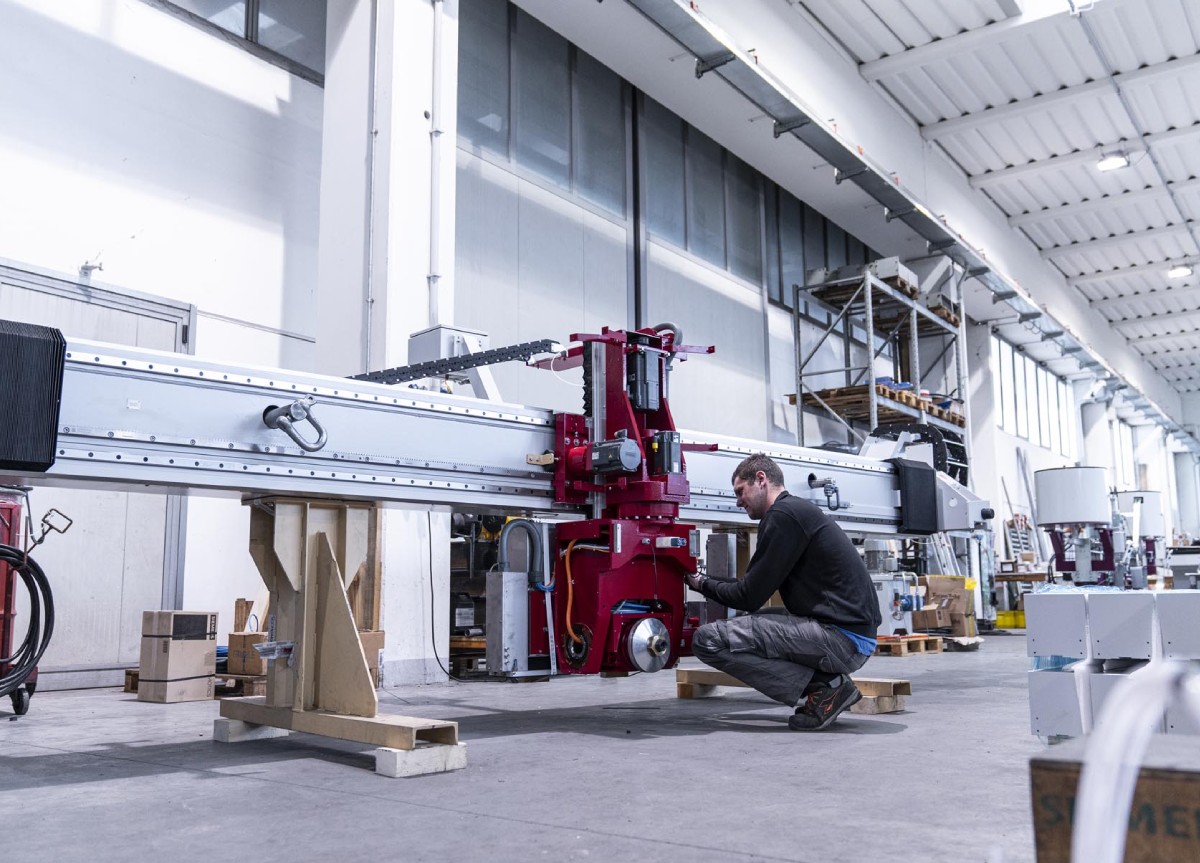 Need more information?
Write to us and we will give you all the support you want.